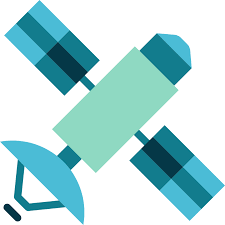 What we value…
We care about the environment: Our projects and services are focused on understanding, predicting and preventing the effects of climate change on our planet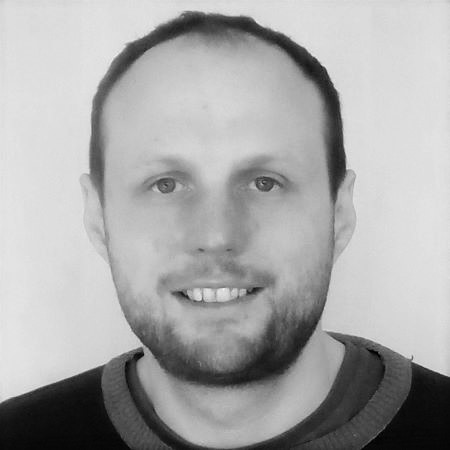 Martin Ewart, CEO & Co-Founder
Martin is an experienced data scientist having spent 15 years building analytics platforms at Barclays and Amazon and has many years of experience managing teams and businesses across global offices. He has a background in both, Mathematics (Imperial College) and Earth Observation (University of Edinburgh). Now living his dream, Martin is focused on creating fast and interactive satellite analytics systems and platforms. He has a side interest in machine learning and has investigated using neural networks to improve elevation estimates. Rumour has it that his sons' first spoken word was 'algorithm'.
CONTACT: martin@earthwave.co.uk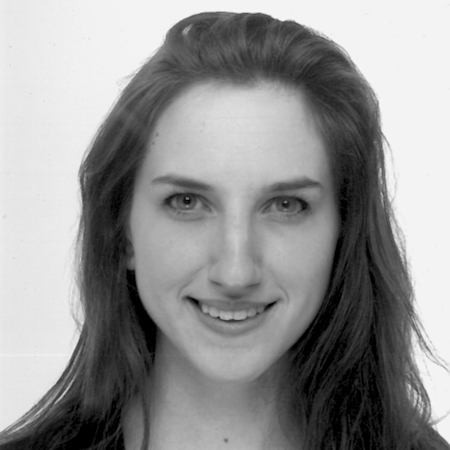 Livia Jakob, Research Scientist & Co-Founder
Livia has a strong background in Computer Science and Geographical Information Science (GIS), allowing her to bring spatial data processing and analysis together with efficient data structures and flexible software solutions. Prior to EarthWave, Livia founded a multiple award-winning NGO, which supports education and sustainability projects in El Salvador. In addition, she has won a number of awards for her visualisation skills, including the 2018 ESRI story map contest. If she is not in the EarthWave office working on our research projects you will most likely find her in the climbing wall or in the Highlands.
CONTACT: livia@earthwave.co.uk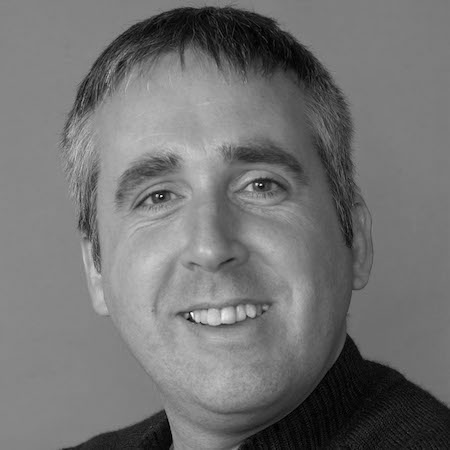 Dr. Noel Gourmelen, Scientific Director & Co-Founder
Noel is a Senior Lecturer in Remote Sensing of the Cryosphere, and programme director of the MSc in Earth Observation at the School of Geosciences, University of Edinburgh. Prior to this position, he was Associate Professor of Earth Observation at the Institut de Physique du Globe (IPGS), University of Strasbourg, France and a European Space Agency Research Fellow. His field of expertise is satellite remote sensing of the Cryosphere and Solid Earth, with a particular emphasis on the quantitative techniques of radar interferometry; he has pioneered the use of Multiple Aperture radar Interferometry for the measure of ice flow.
CONTACT: noel@earthwave.co.uk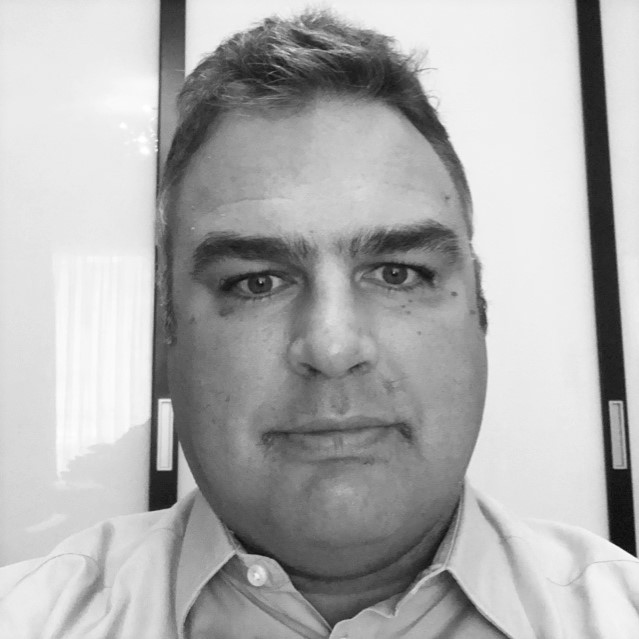 Jonathan Alford, CTO & Director
Jonathan has 20 years system engineering experience, having overseen multiple risk IT teams at Barclays. This role involved managing global teams, senior business stakeholders and owning the technology strategy, ensuring the platform could support evolving business requirements. Jonathan has a mathematical background (Sussex University) as well as Financial Mathematics (Warwick University). After a career break having enjoyed a quiet life on a sailing boat, Jonathan now oversees our IT stack, leading the design and build of our platform, whilst additionally performing business development.
CONTACT: jonathan@earthwave.co.uk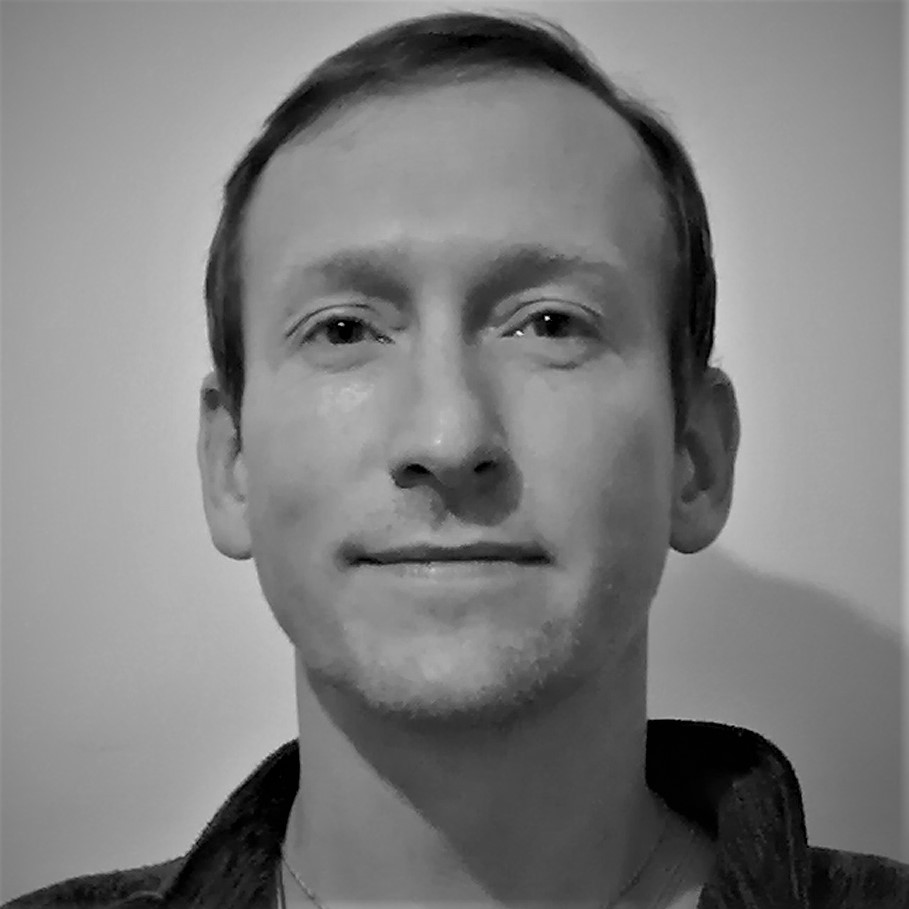 Alex Horton, Research Scientist & Director
After focussing on theoretical and computational modules during his Physics Masters, Alex pursued a successful career in finance with a core focus on technology. With experience in development, management and business analysis, all roles involved big-data problems applying complex, analytical, what-if scenarios to billions of data points. He is now returning to his scientific routes, applying his wealth of knowledge and experience to the field of Earth Observation.
CONTACT: alex@earthwave.co.uk