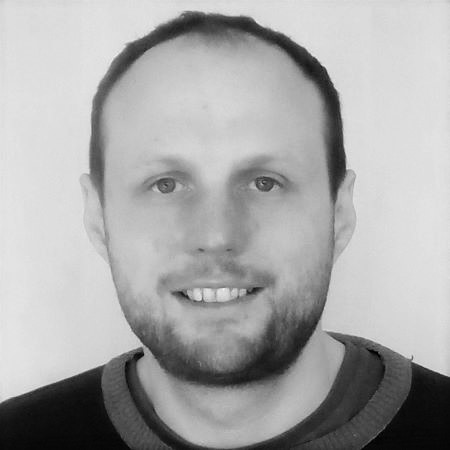 Martin Ewart. Chief Executive Officer & Co-Founder.
Martin is an experienced data scientist having spent 15 years building analytics platforms at Barclays and Amazon and has many years of experience managing teams and businesses across global offices. He has a background in both, Mathematics (Imperial College) and Earth Observation (University of Edinburgh). Now living his dream, Martin is focused on creating fast and interactive satellite analytics systems and platforms. He has a side interest in machine learning and has investigated using neural networks to improve elevation estimates. Rumour has it that his sons' first spoken word was 'algorithm'.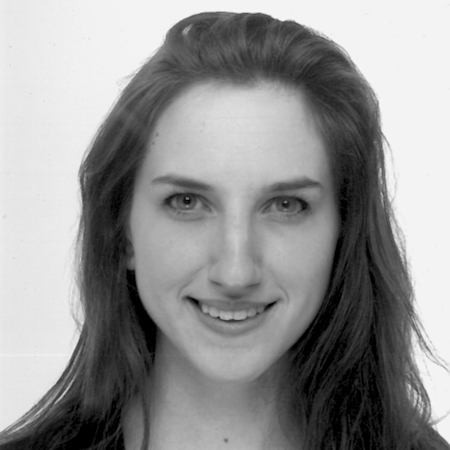 Livia Jakob. Chief Scientific Officer & Co-Founder.
Livia is one of only a handful of female co-founders in the Scottish space sector. Her background is in Earth Observation of the Cryosphere and Geographical Information Science (University of Edinburgh). Prior to Earthwave, Livia founded a multiple award-winning NGO, which supports education and sustainability projects in El Salvador. In addition, she has won a number of awards for her visualisation skills. If she is not in the Earthwave office working on our research projects you will most likely find her at the climbing wall or in the Highlands.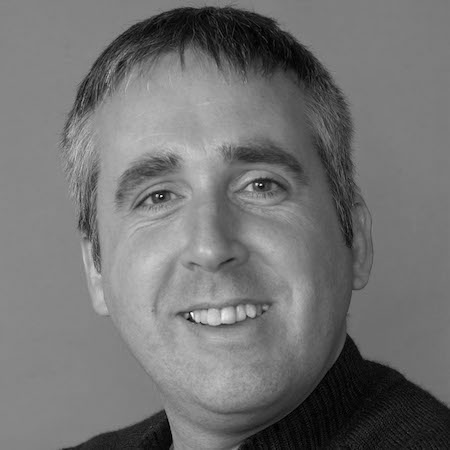 Professor Noel Gourmelen. Scientific Director & Co-Founder.
Noel is a Professor in Remote Sensing of the Cryosphere, and Programme Director of the MSc in Earth Observation at the School of Geosciences, University of Edinburgh. Prior to this position, he was Associate Professor of Earth Observation at the Institut de Physique du Globe (IPGS), University of Strasbourg, France and a European Space Agency Research Fellow. His field of expertise is satellite remote sensing of the Cryosphere and Solid Earth, with a particular emphasis on the quantitative techniques of radar interferometry; he has pioneered the use of Multiple Aperture radar Interferometry for the measure of ice flow.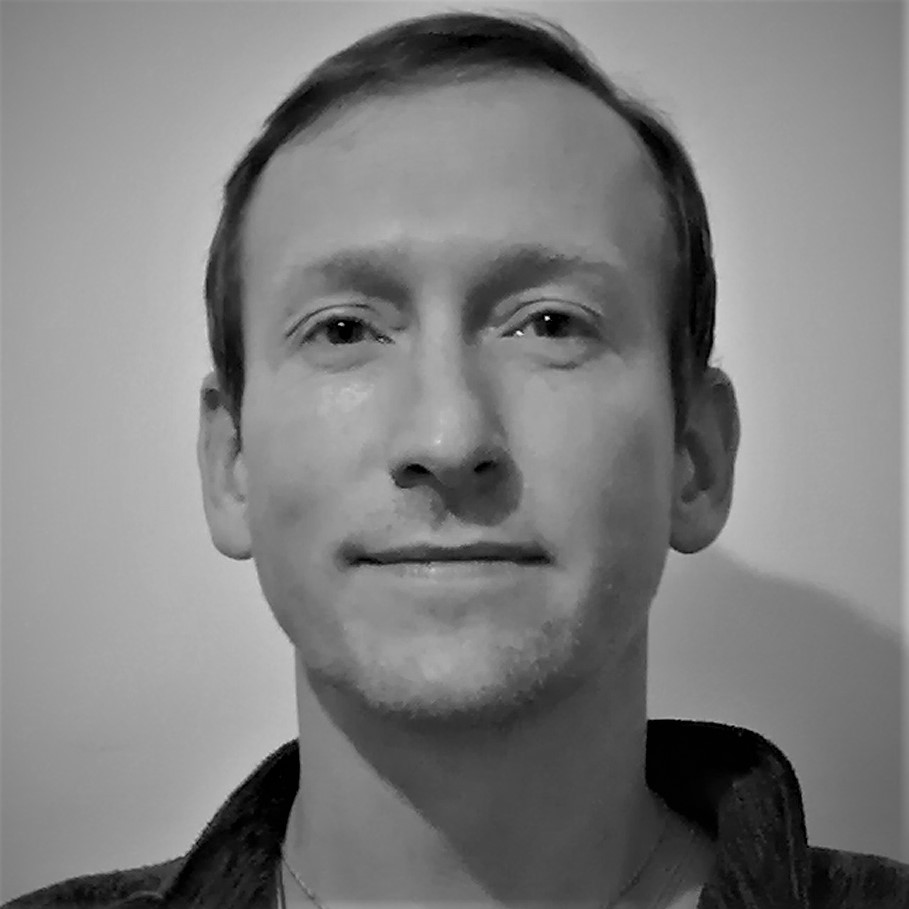 Alex Horton. Chief Technology Officer.
After focussing on theoretical and computational modules during his Physics Masters, Alex pursued a successful career in finance with a core focus on technology. With experience in development, management and business analysis, all roles involved big-data problems applying complex, analytical, what-if scenarios to billions of data points. He is now returning to his scientific routes, applying his wealth of knowledge and experience to the field of Earth Observation.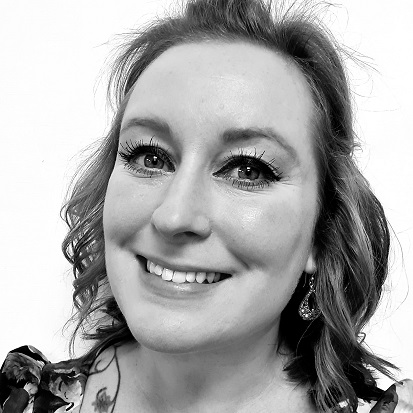 Kirsty Wilson. Business Manager.
A highly organised business operations professional experienced in SME and international business, Kirsty brings skills in operations, procurement and tenders, finance, project management and regulatory compliance to Earthwave. She joined the small team with the express intention of building on Earthwave's successes and supporting it's continued growth. When not planning and implementing business process optimisations, you'll find her buried in a comic book.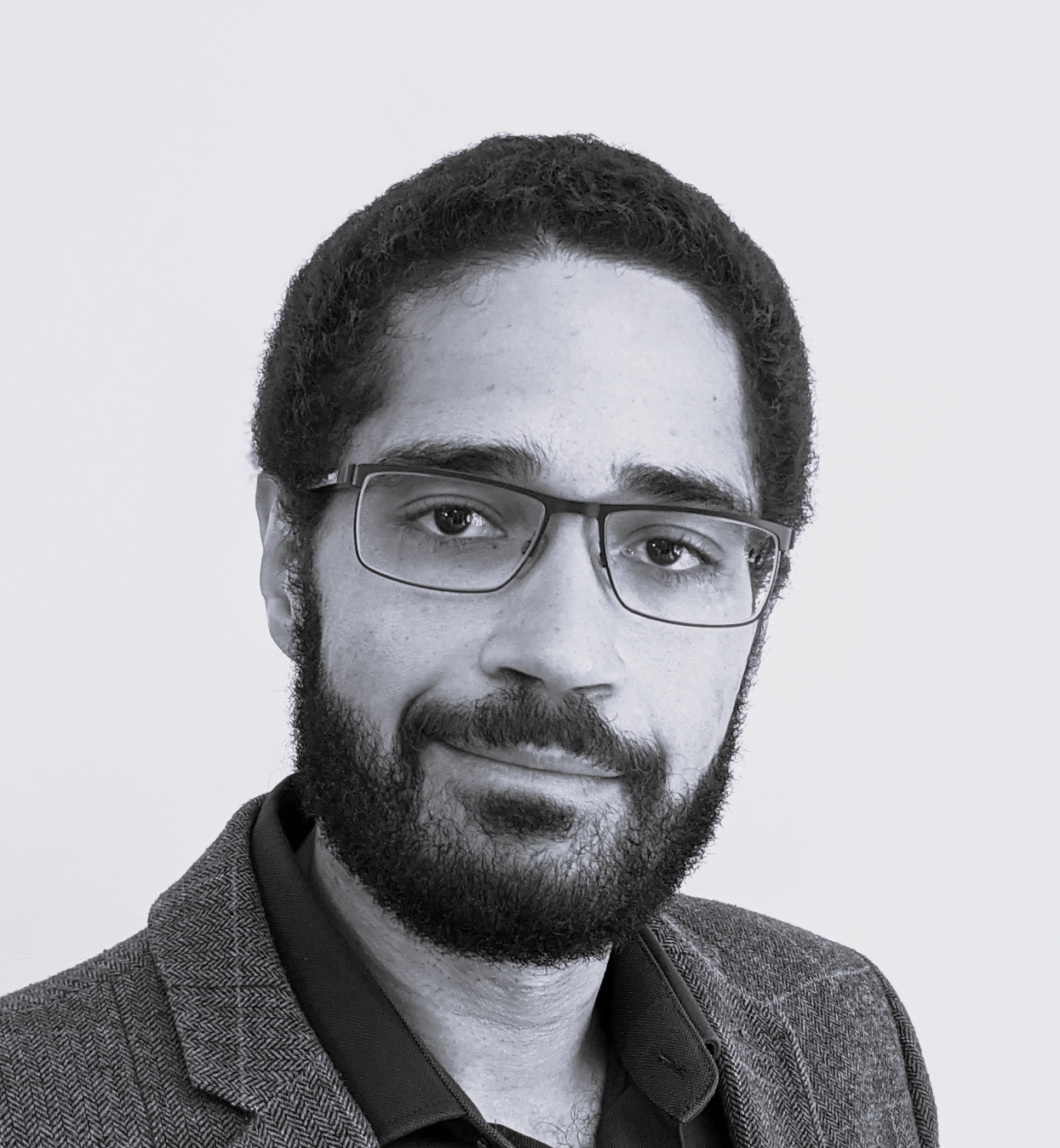 Tristan Goss. Head of Engineering.
Tristan joined Earthwave after spending a decade developing radar performance models, simulations and signal processing algorithms for the UK Ministry of Defence and its suppliers. He now applies his skills in a more benign context, leading Earthwave's software development. Tristan graduated from the University of Warwick with an MPhys, then completed an award-winning MSc in Electronic Engineering at the University of Surrey. Both courses focussed on software and simulation; a focus he has maintained throughout his career. When he's not at work, you'll find Tristan Tap or Swing dancing somewhere in the city.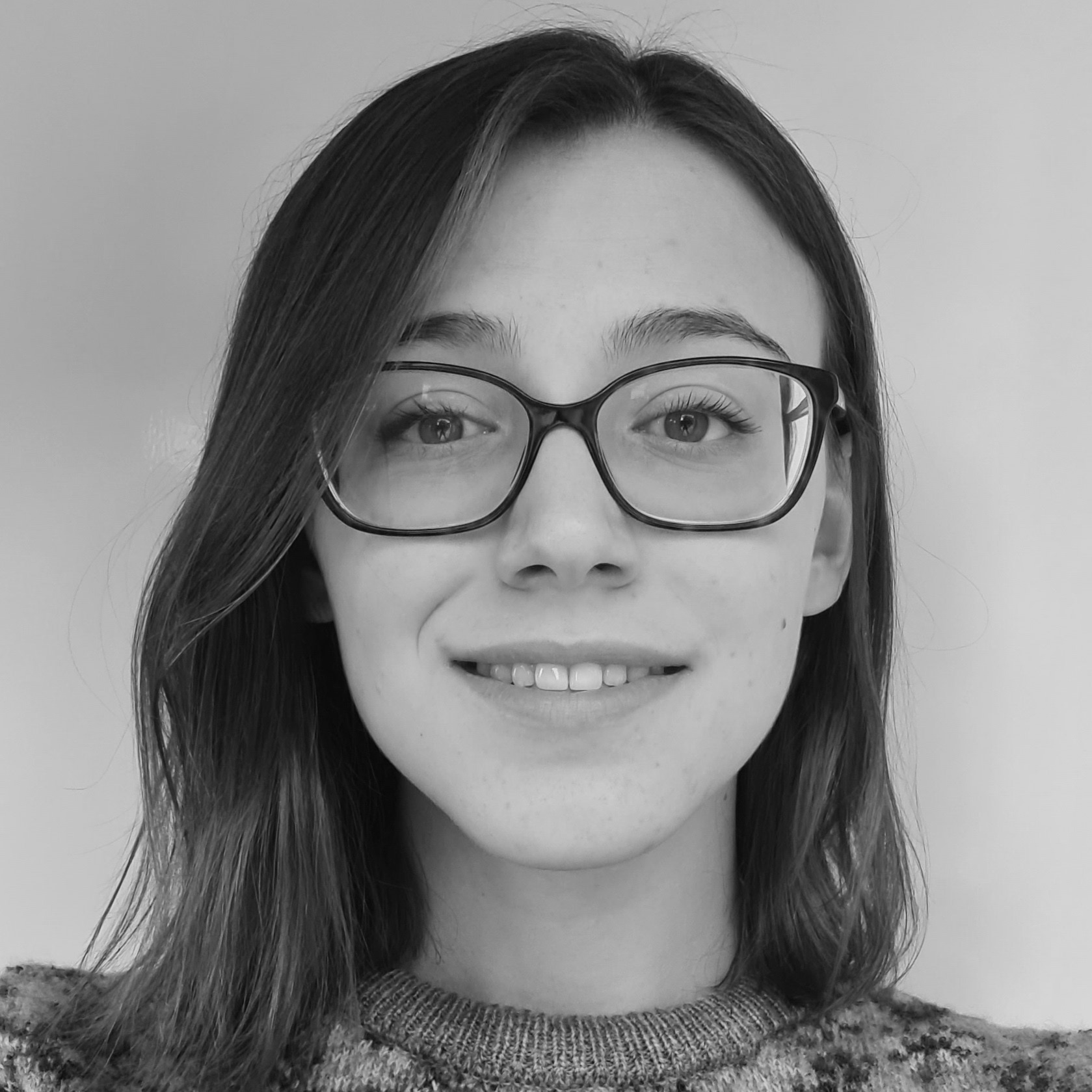 Julia Bizoń. Earth Observation Software Engineer.
Julia joined Earthwave in 2020, after completing a Master of Informatics degree at the University of Edinburgh. During her studies, she focused on software engineering, database theory, and cloud computing. Her time at Earthwave has allowed her to gain experience with EO concepts and datasets as well as explore new architecture paradigms. She particularly enjoyed moving our cs2eo.org platform to a scalable microservice design hosted in a K8 cluster in the cloud. Outside of work, Julia enjoys card games and doting on other people's dogs.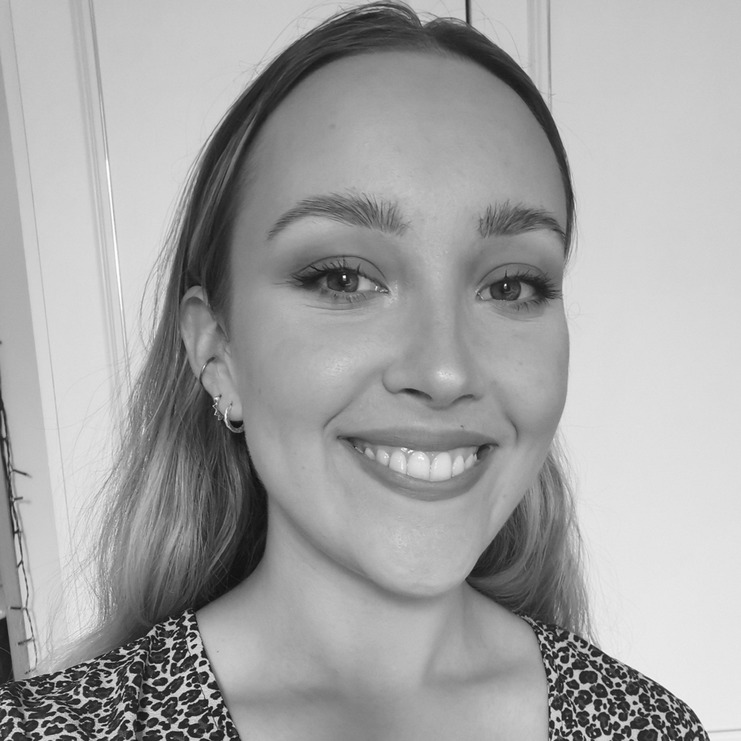 Carolyn Michael. Earth Observation Data Scientist.
Carolyn graduated with a Masters in Astrophysics from The University of Edinburgh in 2020. Whilst previously performing analysis of Astrophysical objects, she has now turned her focus back to Earth. During her time at Earthwave, she has worked on several research-based projects using CryoSat-2 radar altimetry data, predominantly developing and improving the quality of the CryoTEMPO-EOLIS products. This involves monitoring and improving quality metrics, expanding the products to new regions, and creating the most effective and complete data sets for the community. Outside of work, you will find Carolyn scrambling up a mountain or in the climbing gym.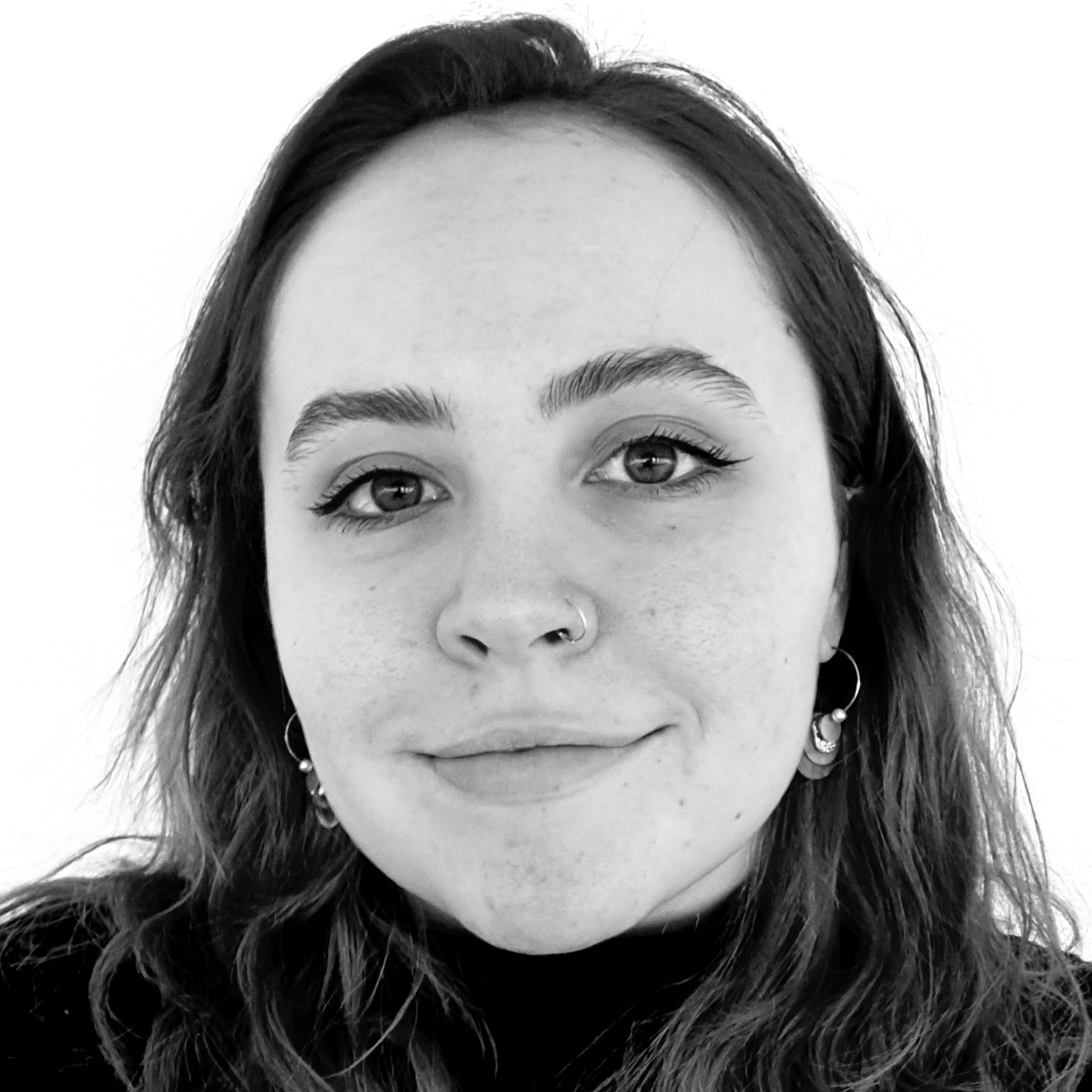 Dr Sophie Dubber. Earth Observation Data Scientist.
After completing a PhD in Astrophysics at the University of Edinburgh, Sophie joined Earthwave bringing many applicable skills in the fields of data science and visualisation. She works primarily on the CryoTEMPO-EOLIS products, researching potential avenues of improvement to make them as valuable as possible for users in the scientific community. Outside of work, Sophie loves to craft – you'll most likely find her painting, drawing or scrapbooking. She'll also tolerate a hike or two in her quest for beautiful Scottish views.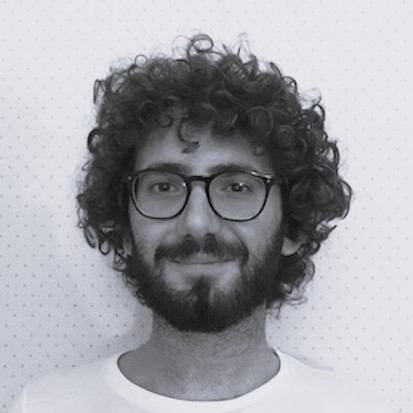 Andrea Incatasciato. Earth Observation Data Scientist.
Andrea has a background in Astronomy, that he studied in Milan before moving to Edinburgh for his PhD. He first joined Earthwave as an intern during the PhD program, working on the inclusion of CryoVEx data into cs2eo. When not in the office, he might be found cycling around with his brand new bike, or at the pub cheering for the Italian rugby team fighting hard (and winning once every seven years) in the Six Nations tournament.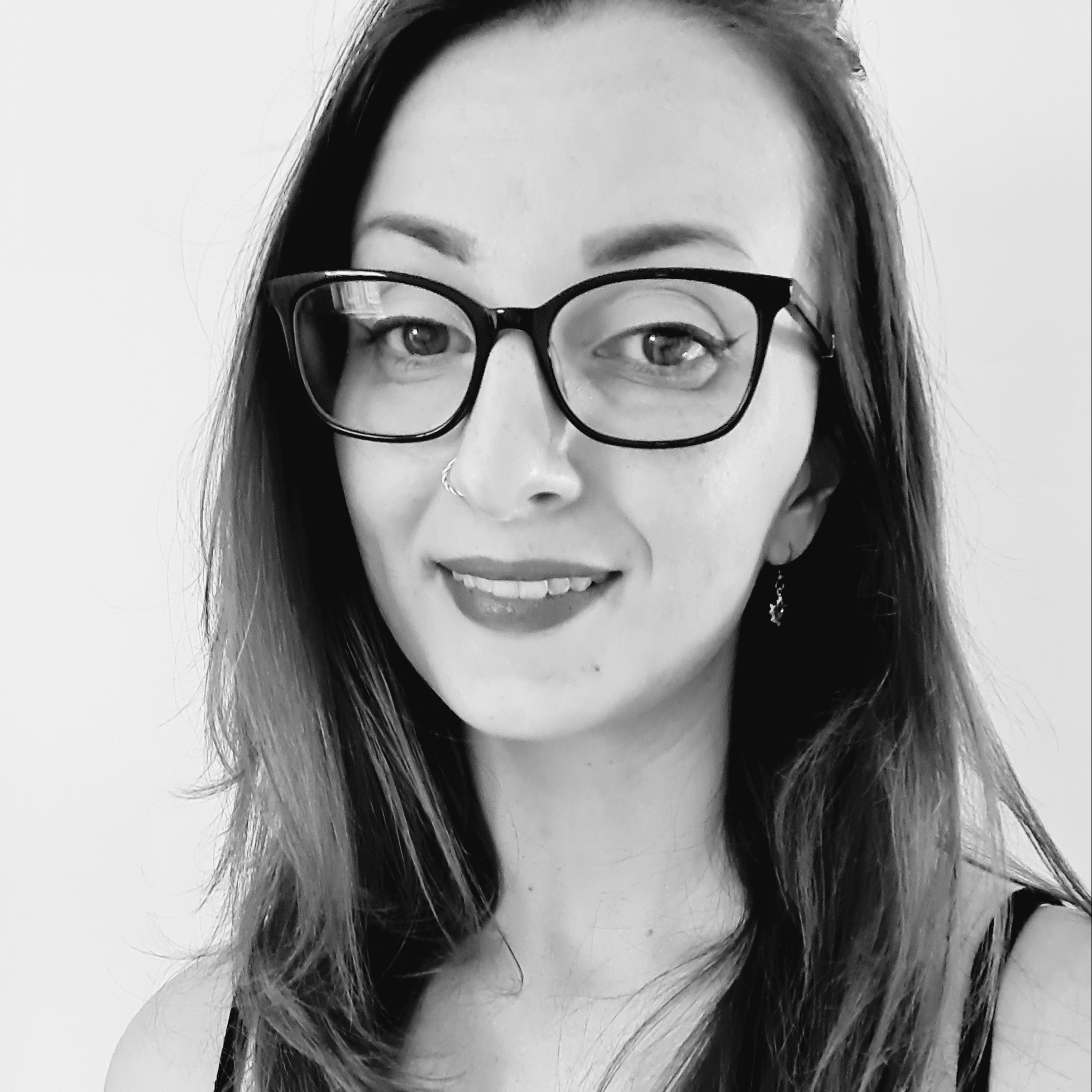 Susannah Shalom. Operations Administrator.
Susannah assists with the operational and administrative side of Earthwave including payroll, accounts payable/receivable, HR, and process improvement. She has several years of experience in business administration and is keen to further develop her skills at Earthwave. Outside of work you will find her on her travels.